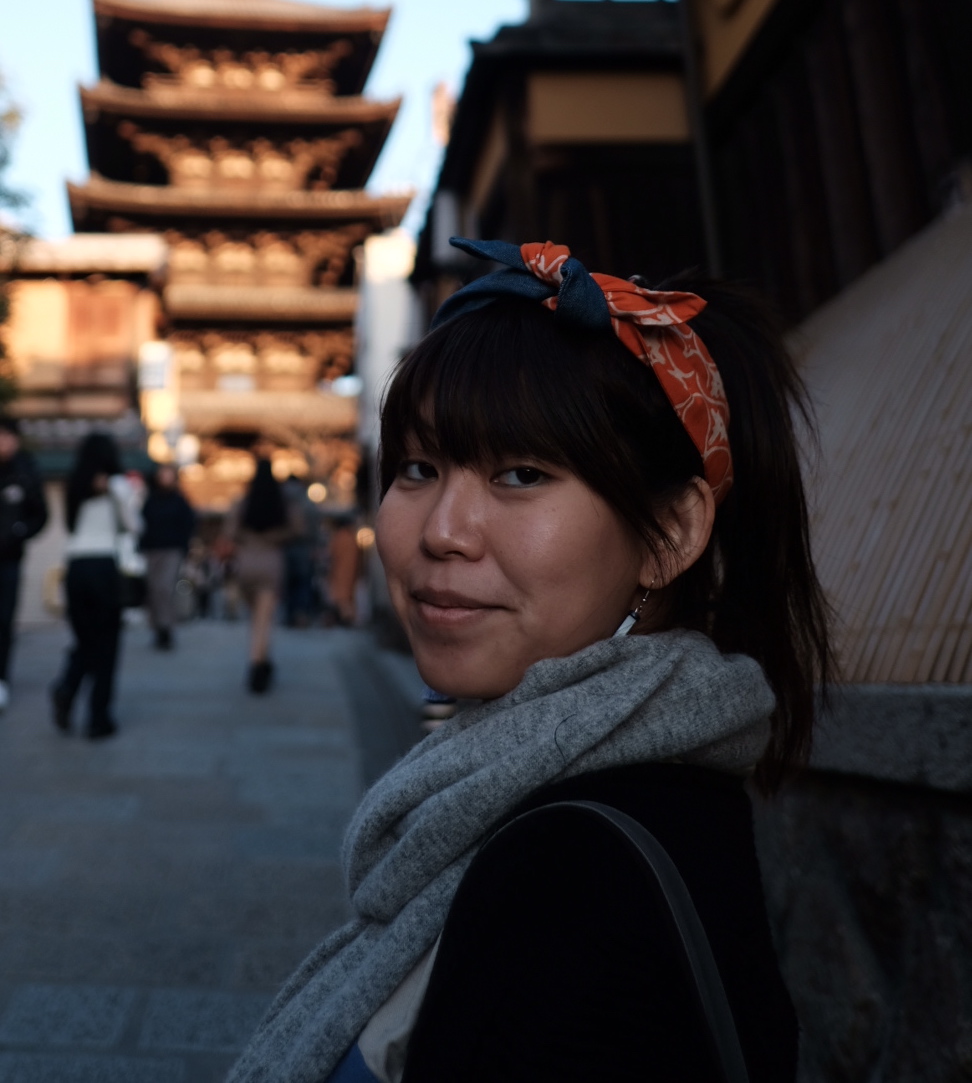 CHIYO designs and produces clothing (mainly for women and kids), accessories and a selection of lifestyle products.
Our brand was launched in 2012 by self-taught Malaysian designer, Isabel Lam. Together with her aunts who are trained seamstresses, they tailor-made all products in-house.
CHIYO means 'eternal' in Japanese, and just like its name, we believe in creating timeless designs and not trends. One of the unique aesthetics of CHIYO is incorporating whimsical ideas such as geometrical appliques, cute poms poms and colour play to create wearable fun clothing.
As a small production brand, we strive to design items that produce less wastage and avoid over-producing. We support slow and sustainable fashion.